We meet Ahmed and his friends. This group of snowboarders and skiers founded the Bogicevica Ski and Snowboard Club. Bogicevica is a mountain with the unique feature of laying at the intersection of Albania, Montenegro and Kosovo.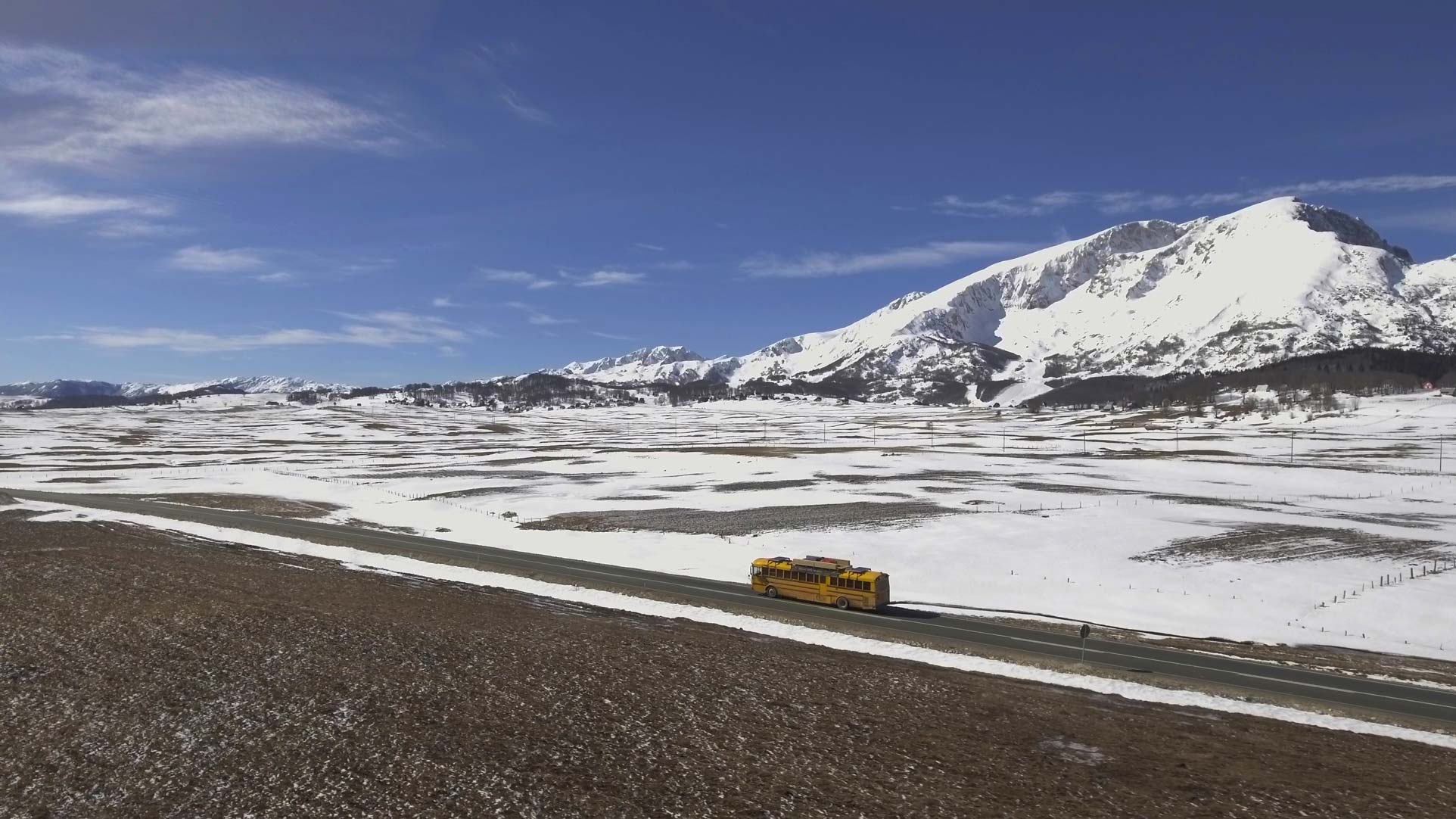 Let's head to the final destination of the trip - (©Vidar Aasgard)
Often covered with fresh snow, this terrain full of natural bumps is definitely an incredible spot for backcountry. However, these locals cruelly lack any kind of support for their passion. They don't have any proper equipment: just some old jackets and some skinny skis or broken snowboards. Still, it's not a problem for them: they hike up the mountain for four hours with their gear on their back. The snow covers them up to the hips and they don't have any skins to help them get up to the peak. A few hours later they reach the top and are ready to enjoy their fifteen minutes of downhill.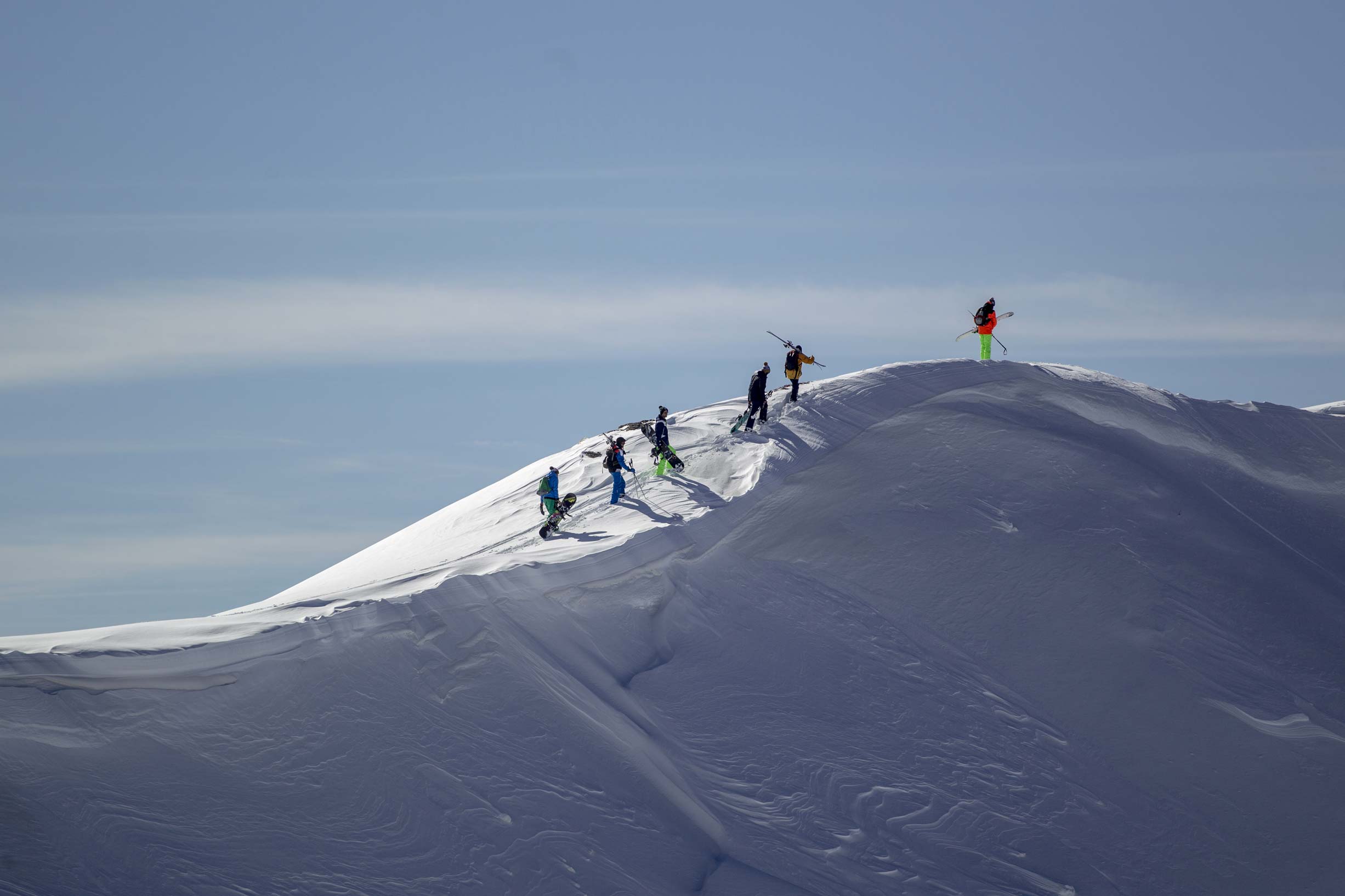 Hike up with the locals - (©Louis Garnier)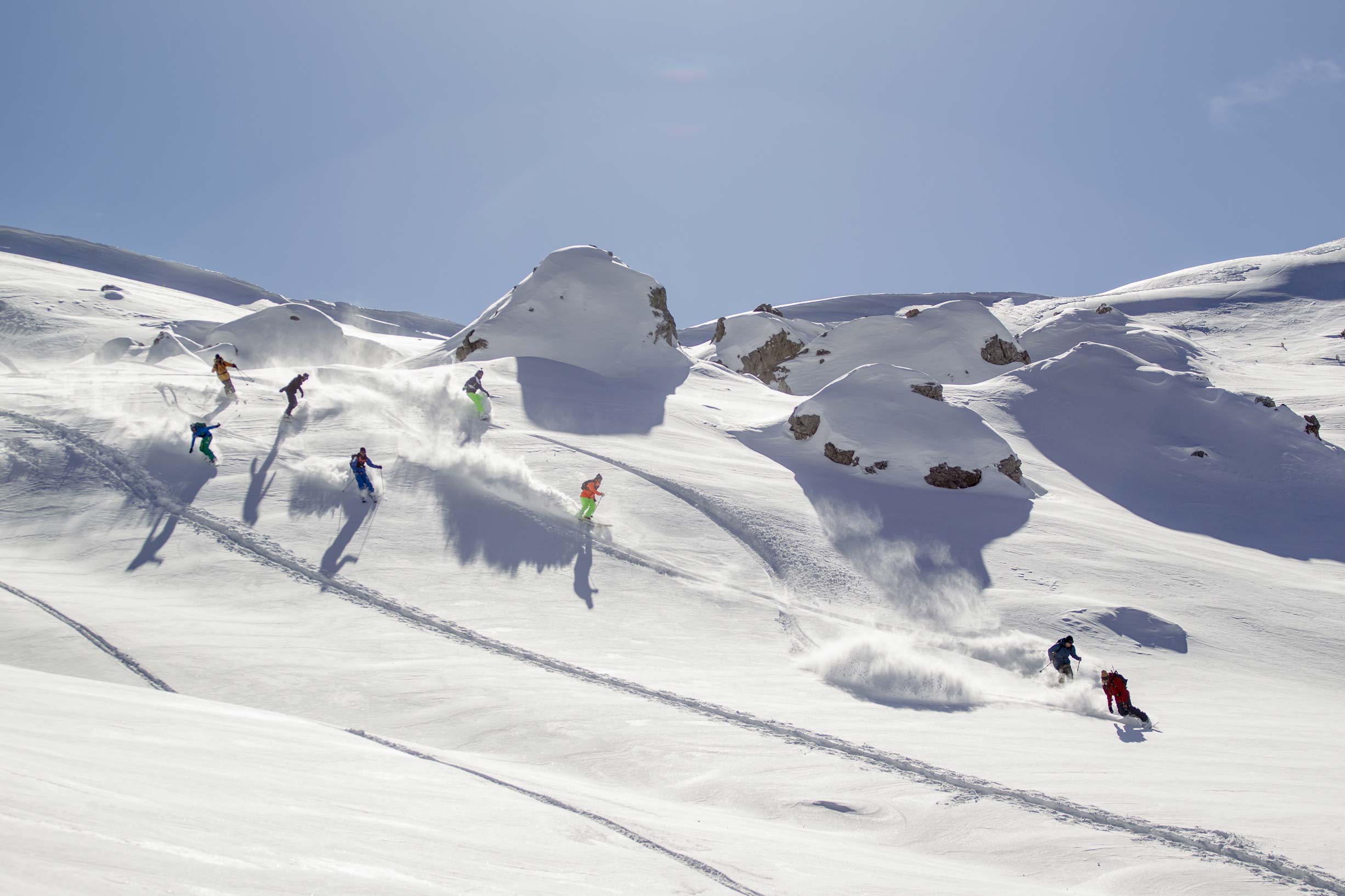 Bogicevica home spot - (©Louis Garnier)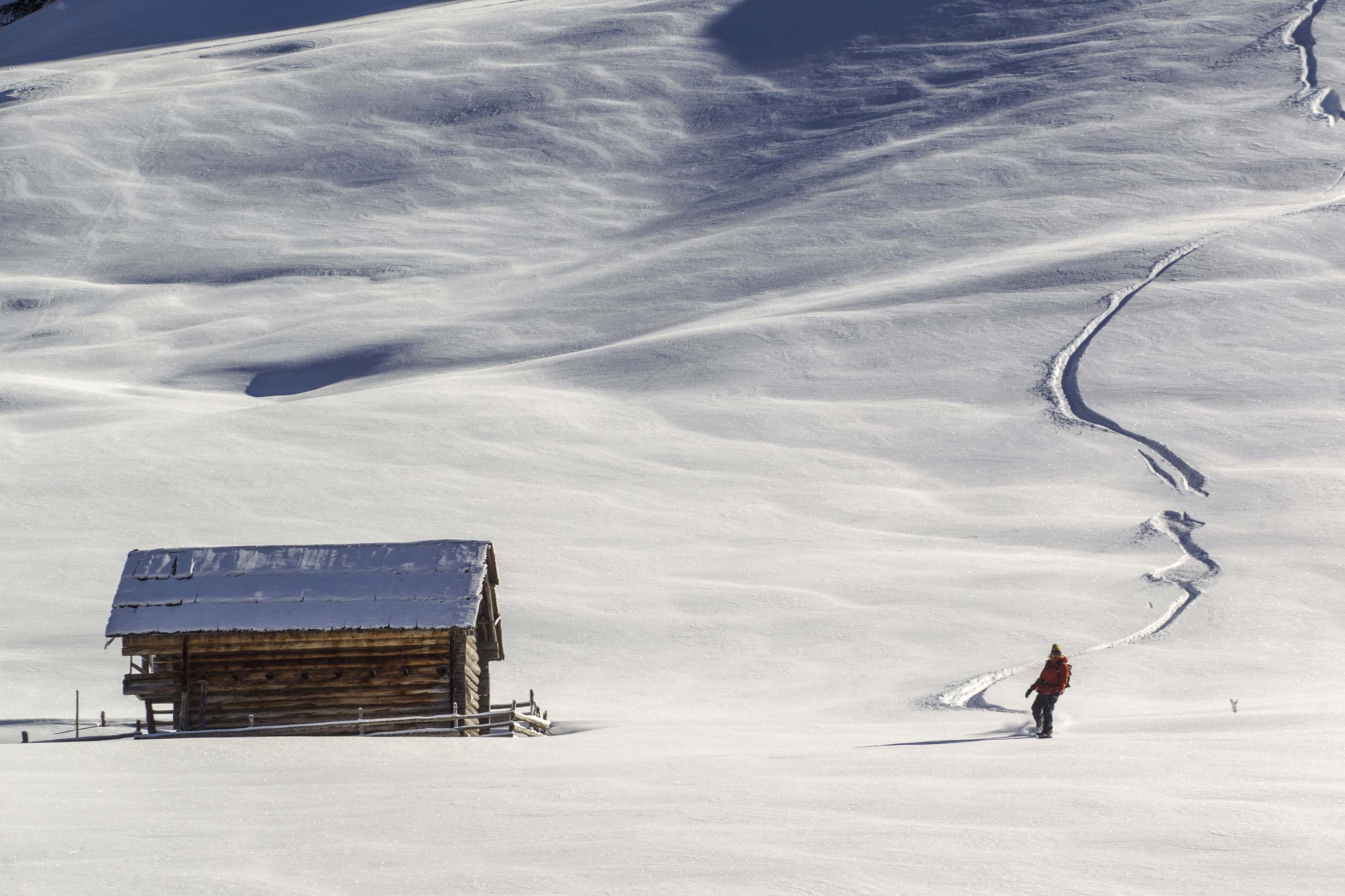 First track of the day - (©Louis Garnier)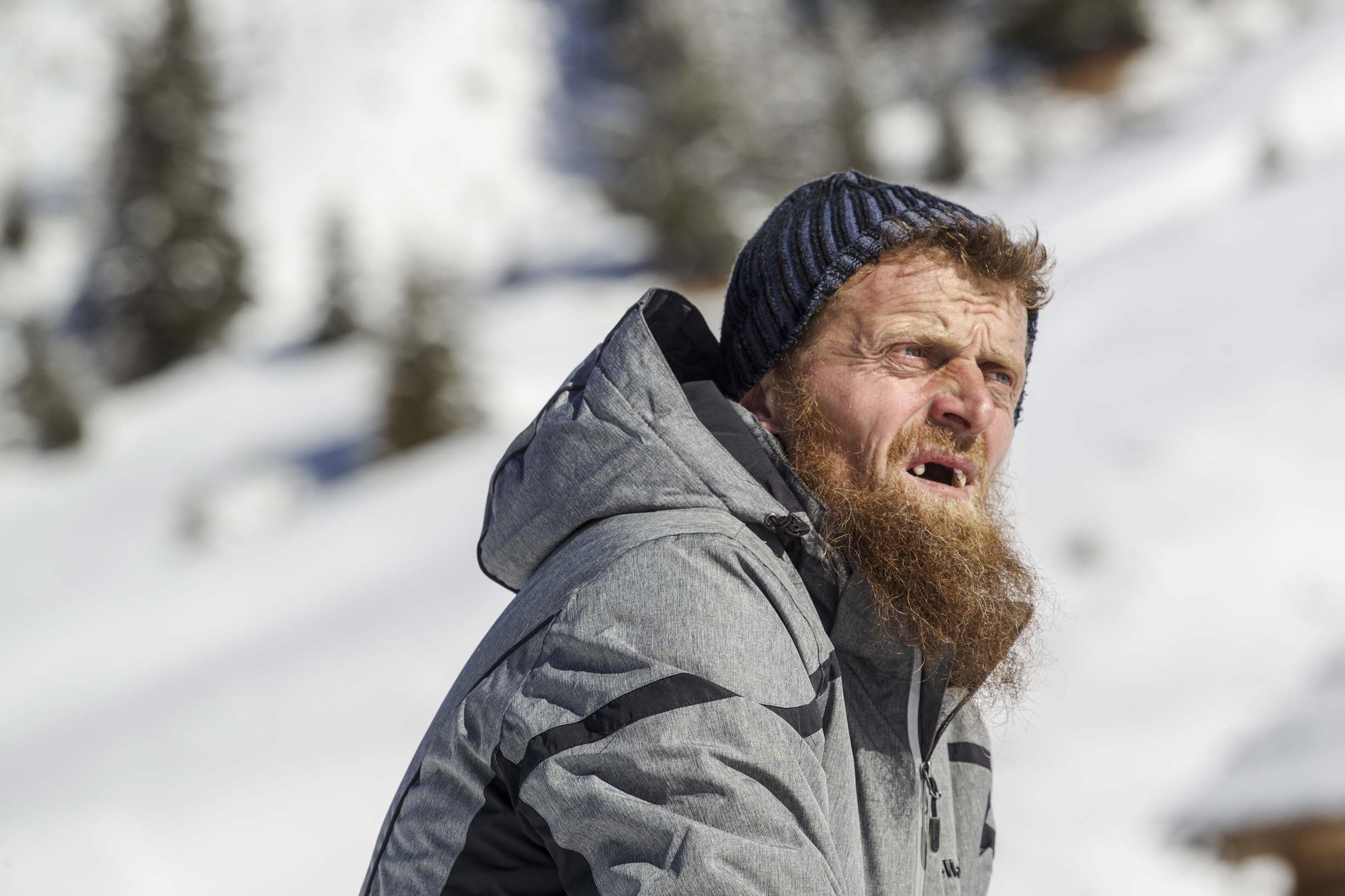 Portrait of a Montenegrin local - (©Louis Garnier)
The screams of happiness make us realize how passionate they are about skiing and snowboarding. And the craziest thing in all this? They learnt to ride directly in the powder without any ski lifts, and without taking any lessons, except the Youtube tutorials they studied when they were kids...It really is the true definition of passion. Hundreds of jumps and turns in the banked slalom, a few nights shared in a cabin and some great hikes make one thing sure: we'll definitely meet these inspiring guys again one day!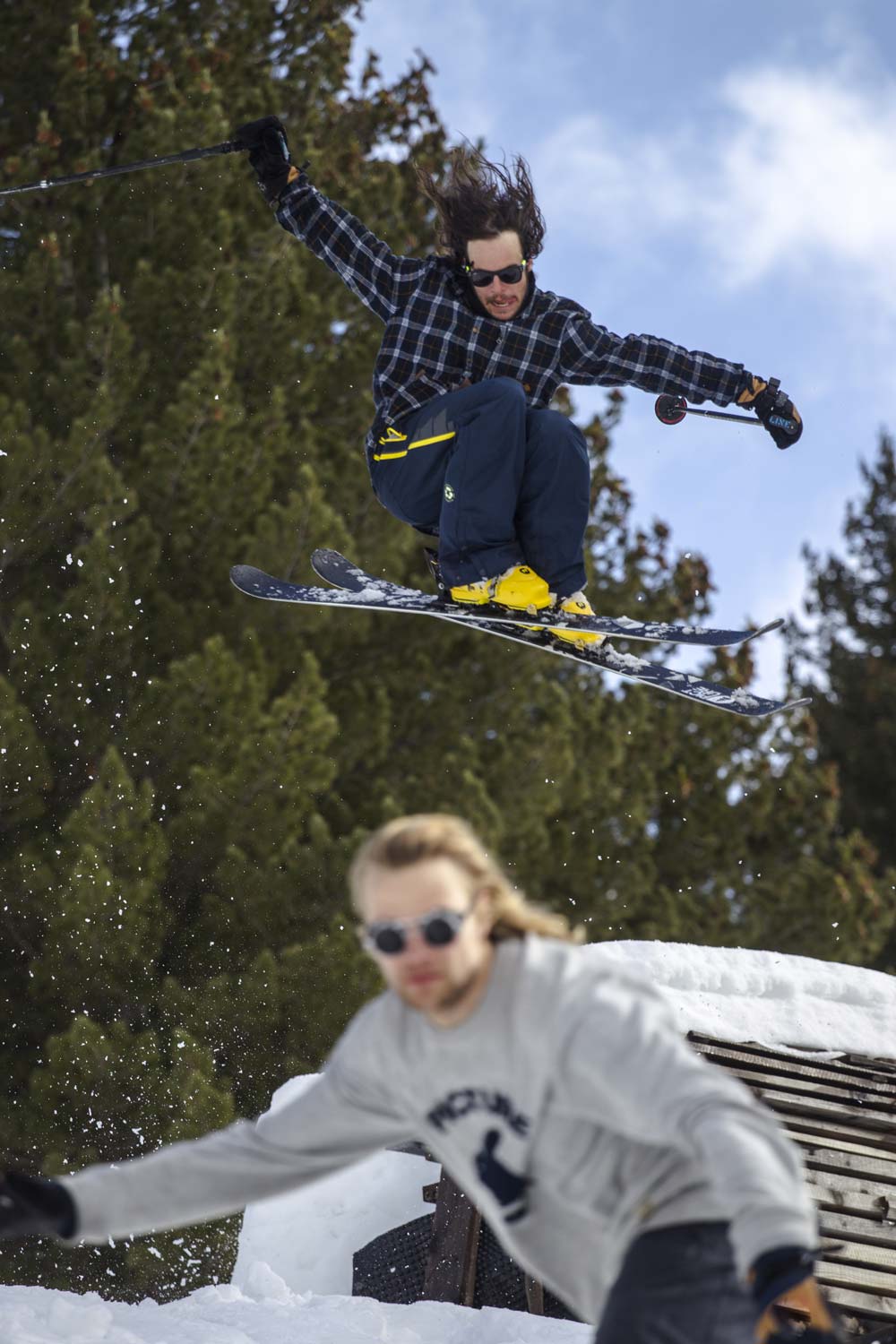 Leo and Janne know how to stay old school with style - (©Louis Garnier)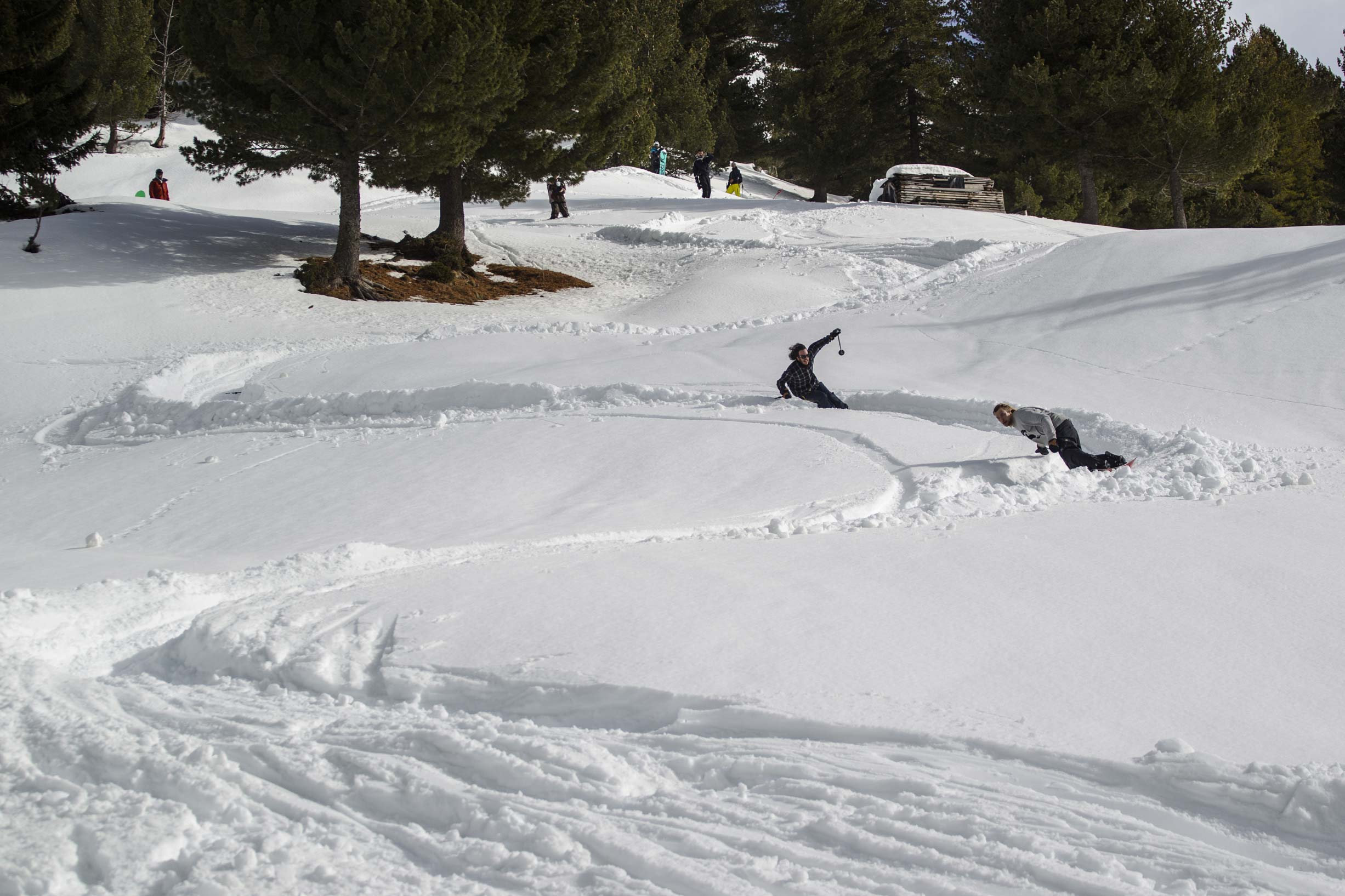 Full speed in the banked slalom - (©Louis Garnier)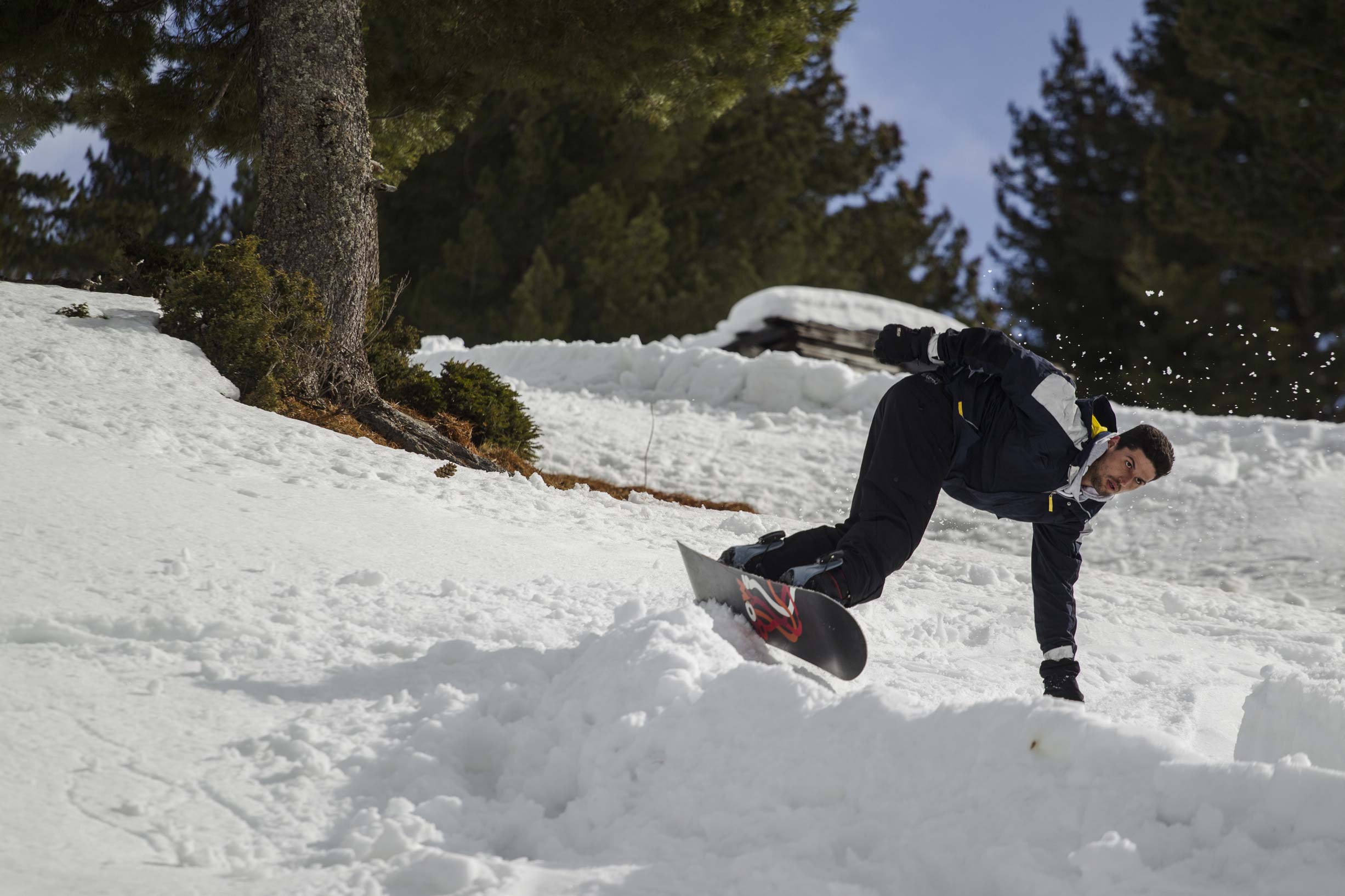 Stay inside Faris! - (©Louis Garnier)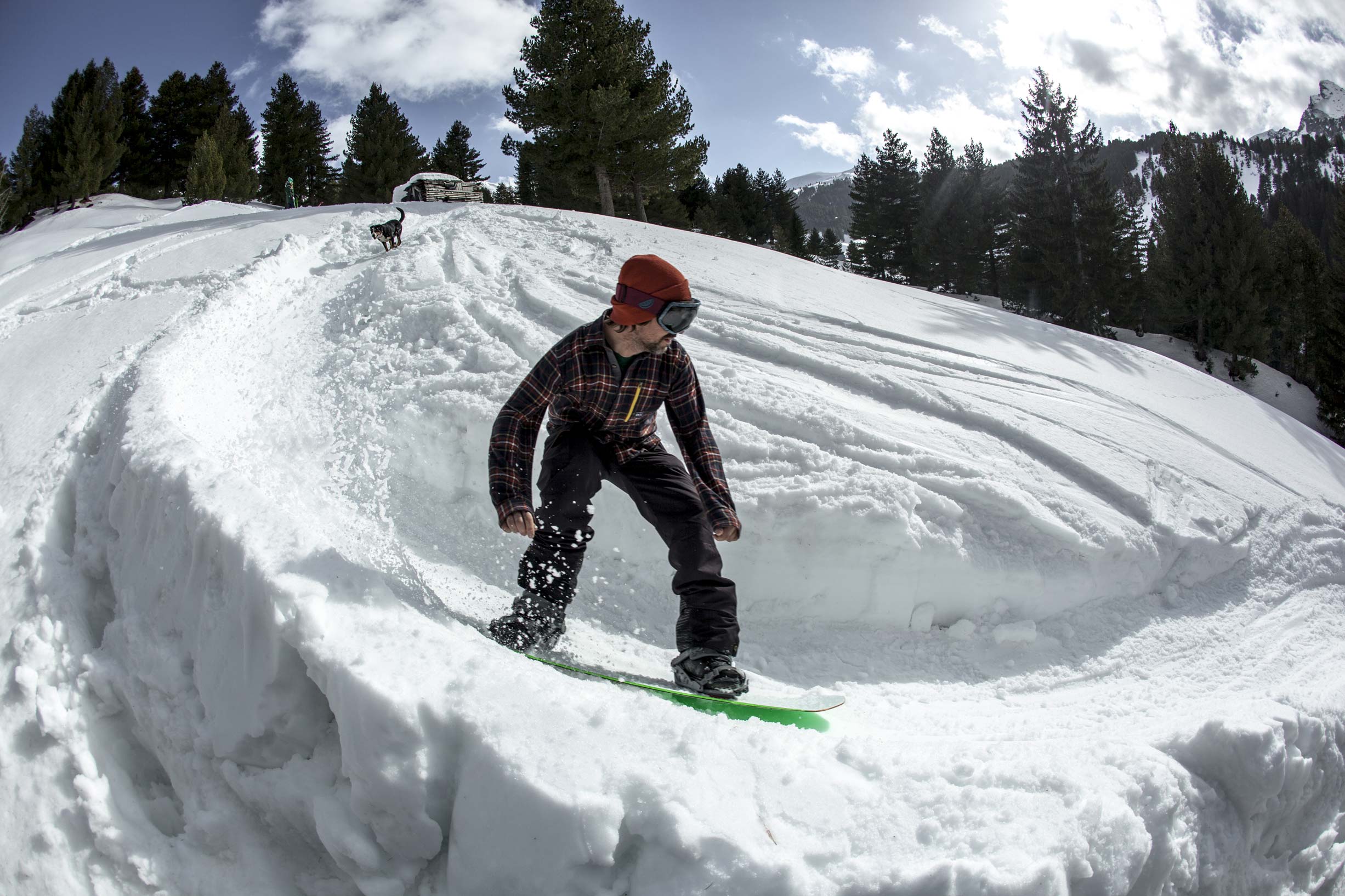 Nice follow for Tim and Lewis - (©Louis Garnier)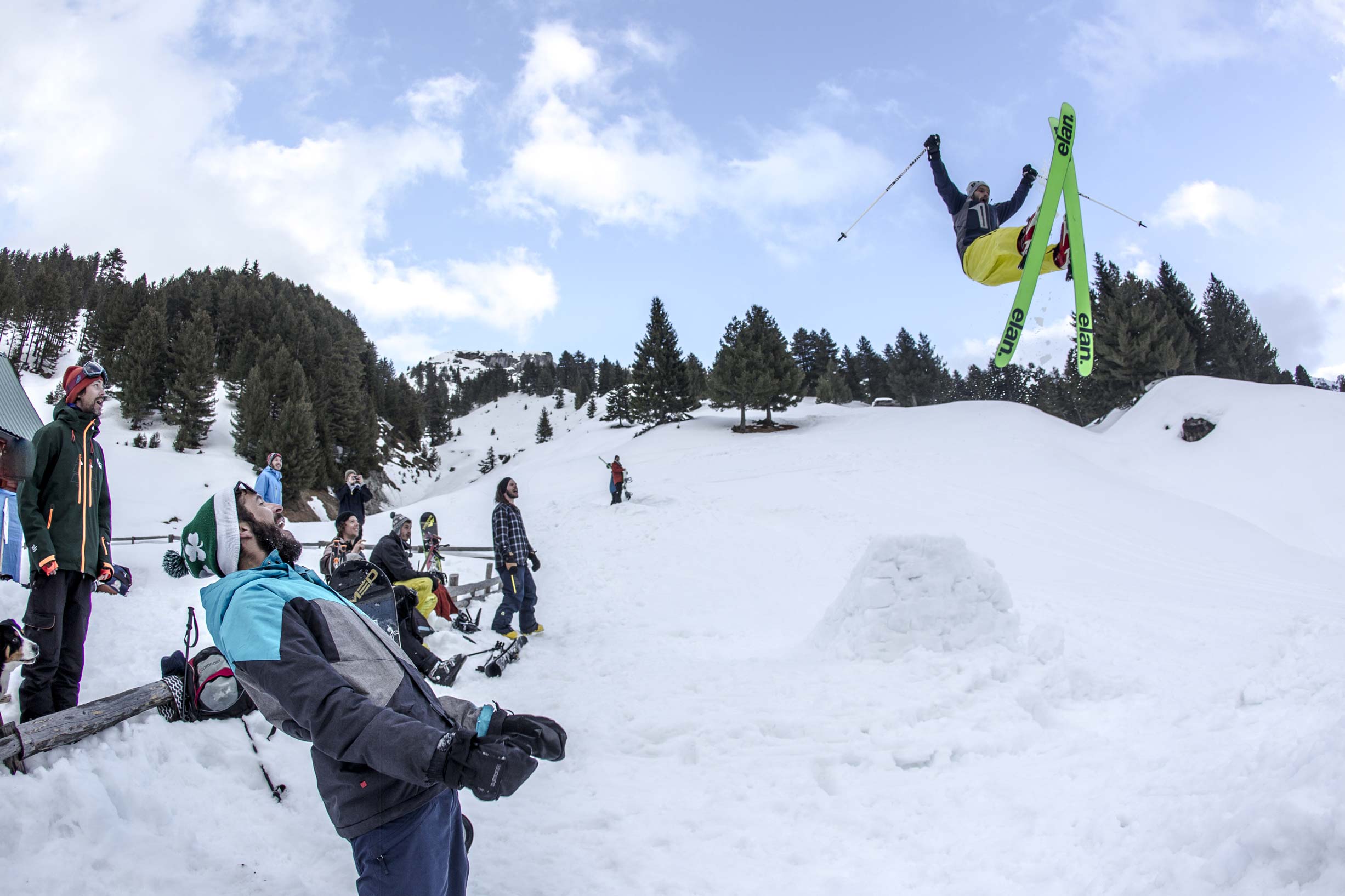 The local Eso entertaining the crew of the day - (©Louis Garnier)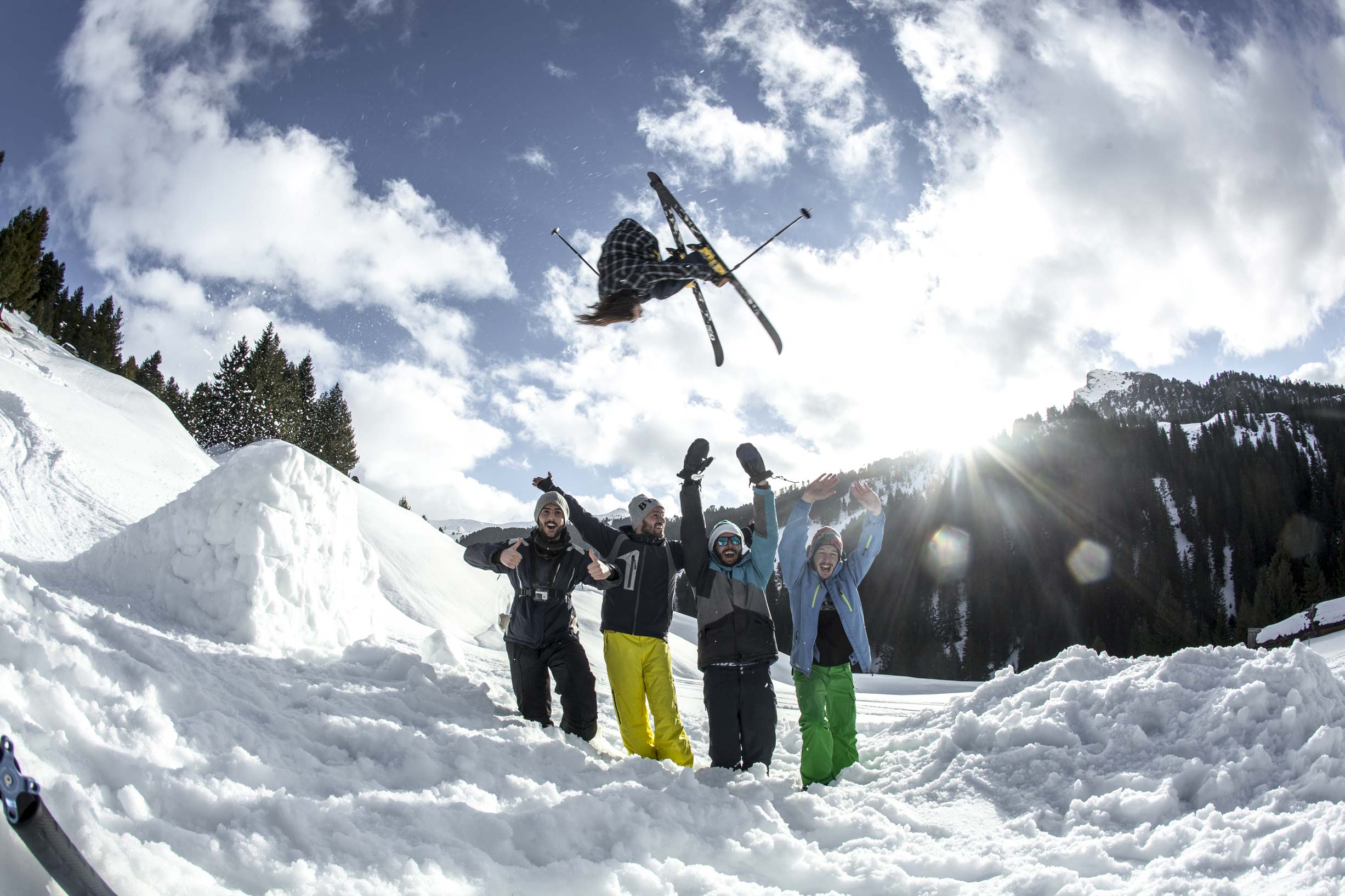 Leo upside down - (©Louis Garnier)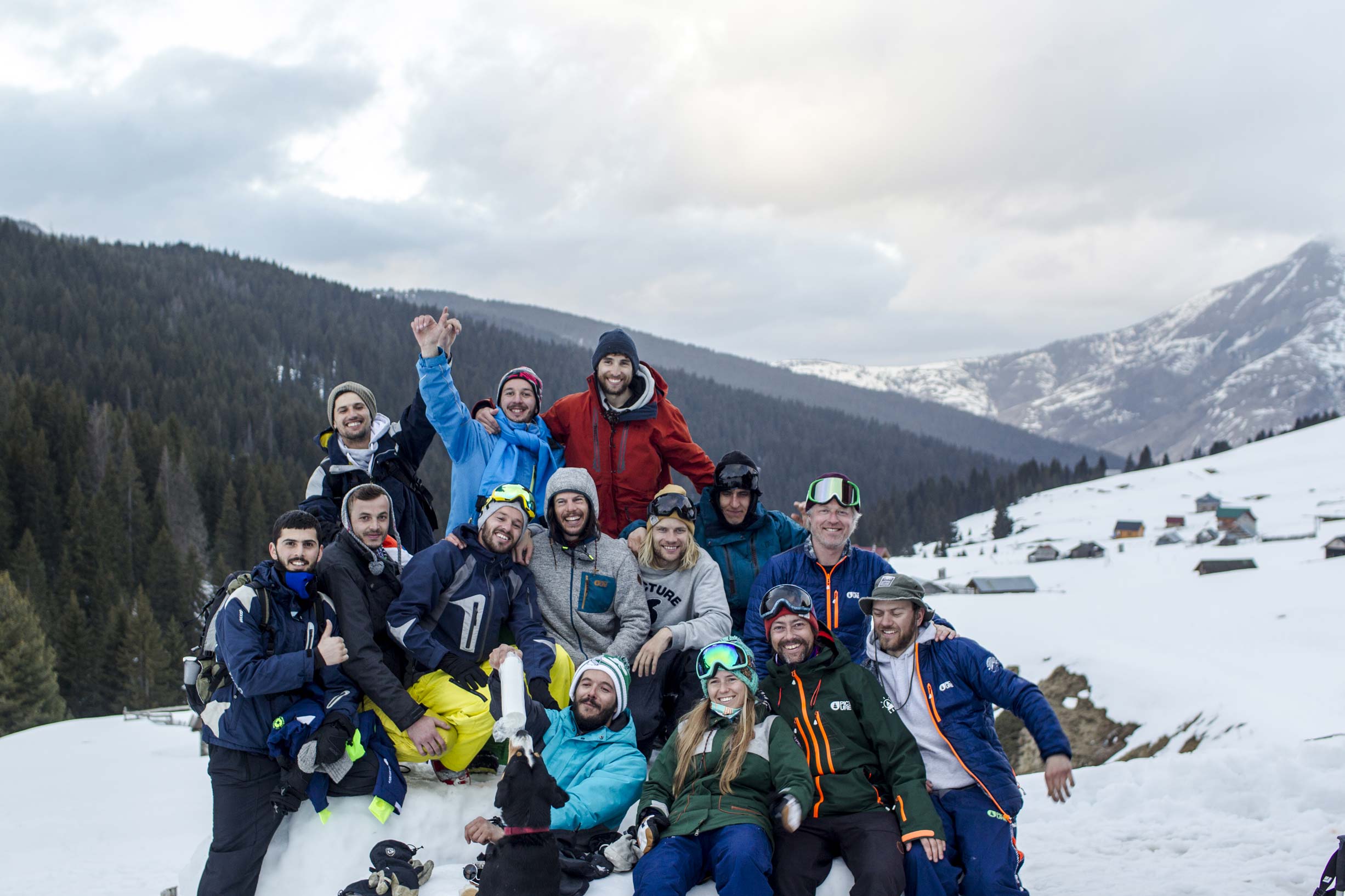 Best crew! - (©Louis Garnier)