The brown landscapes of Serbia plunge us into a totally different atmosphere and culture. A few days later, we get to Bulgaria just in time to pick up Coline Ballet-Baz. In a few words, Coco is a girl with strong environmental convictions and probably the most smiley girl we know!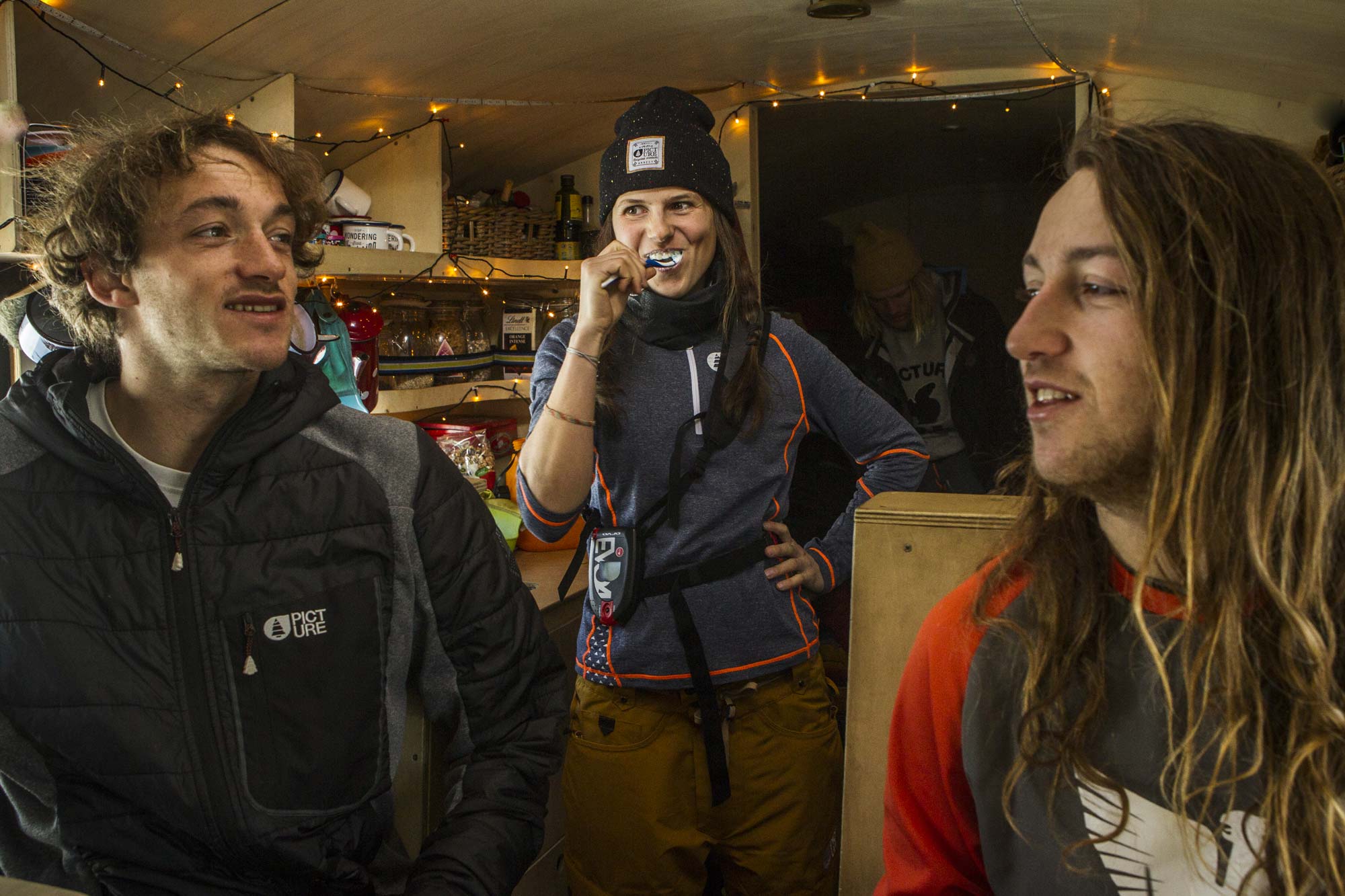 Welcome aboard Coco! - (©Louis Garnier)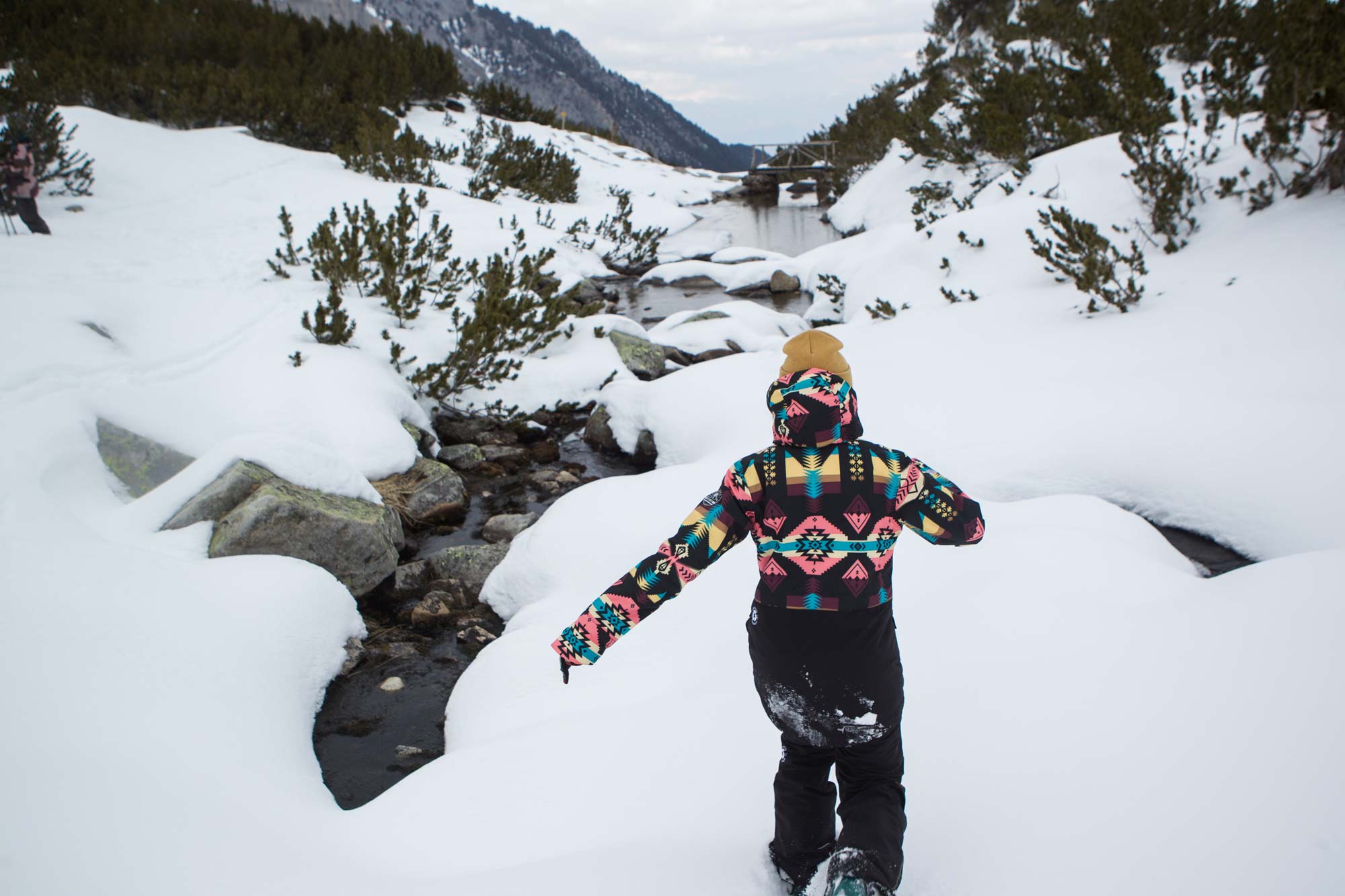 And welcome in Bulgaria - (©Louis Garnier)
In the beautiful Pirin National Park we meet the Bulgarian World Wildlife Fund team. Momchil Panayotov, professor of forestry at the University of Sofia and his colleague Alexander Dountchev, a WWF expert, explain the threats to the environment due to current human activity. The expansion of Bansko, the ski resort that juxtaposes Pirin, threatens the park's rich fauna and flora.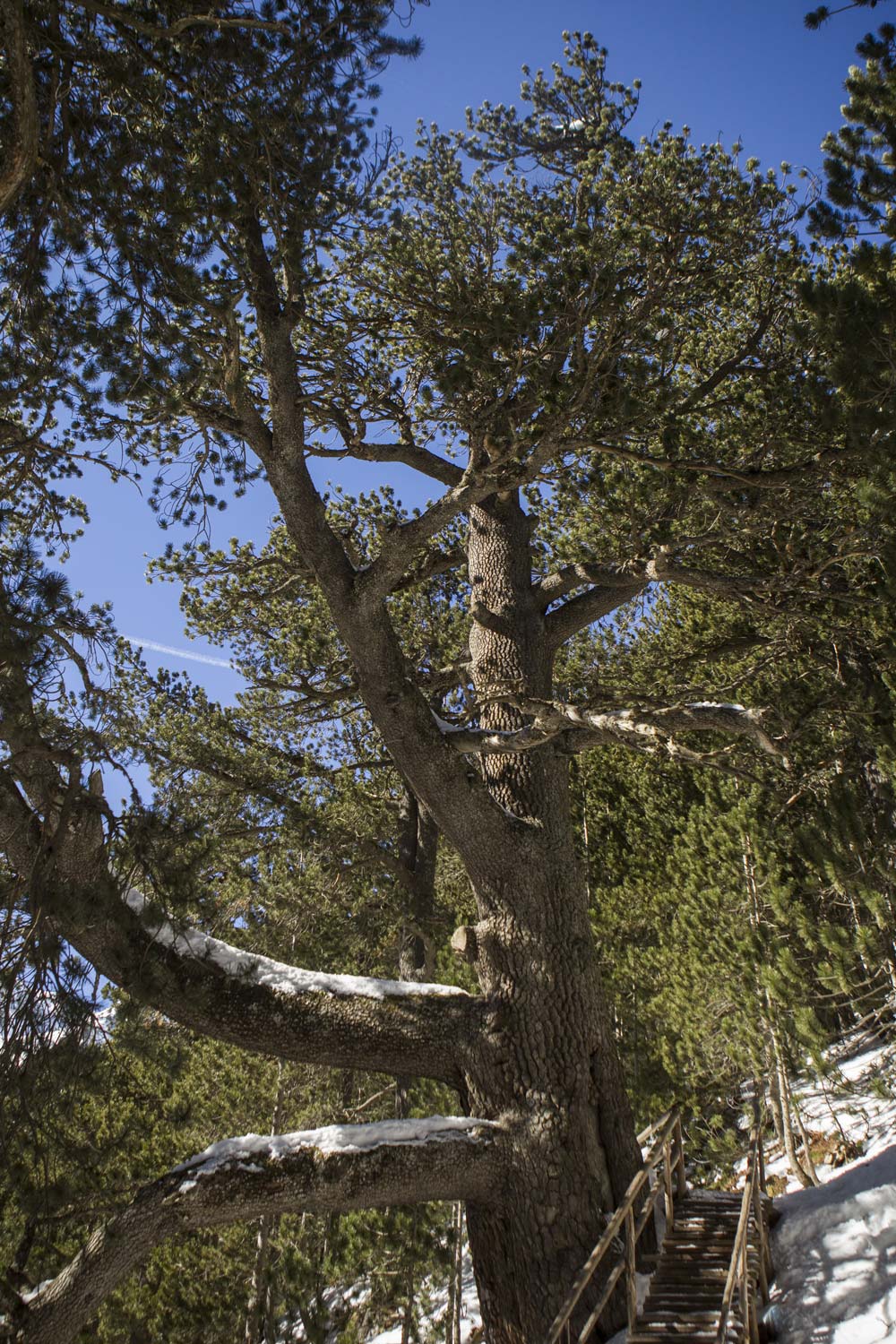 Pirin's Millennium Trees - (©Louis Garnier)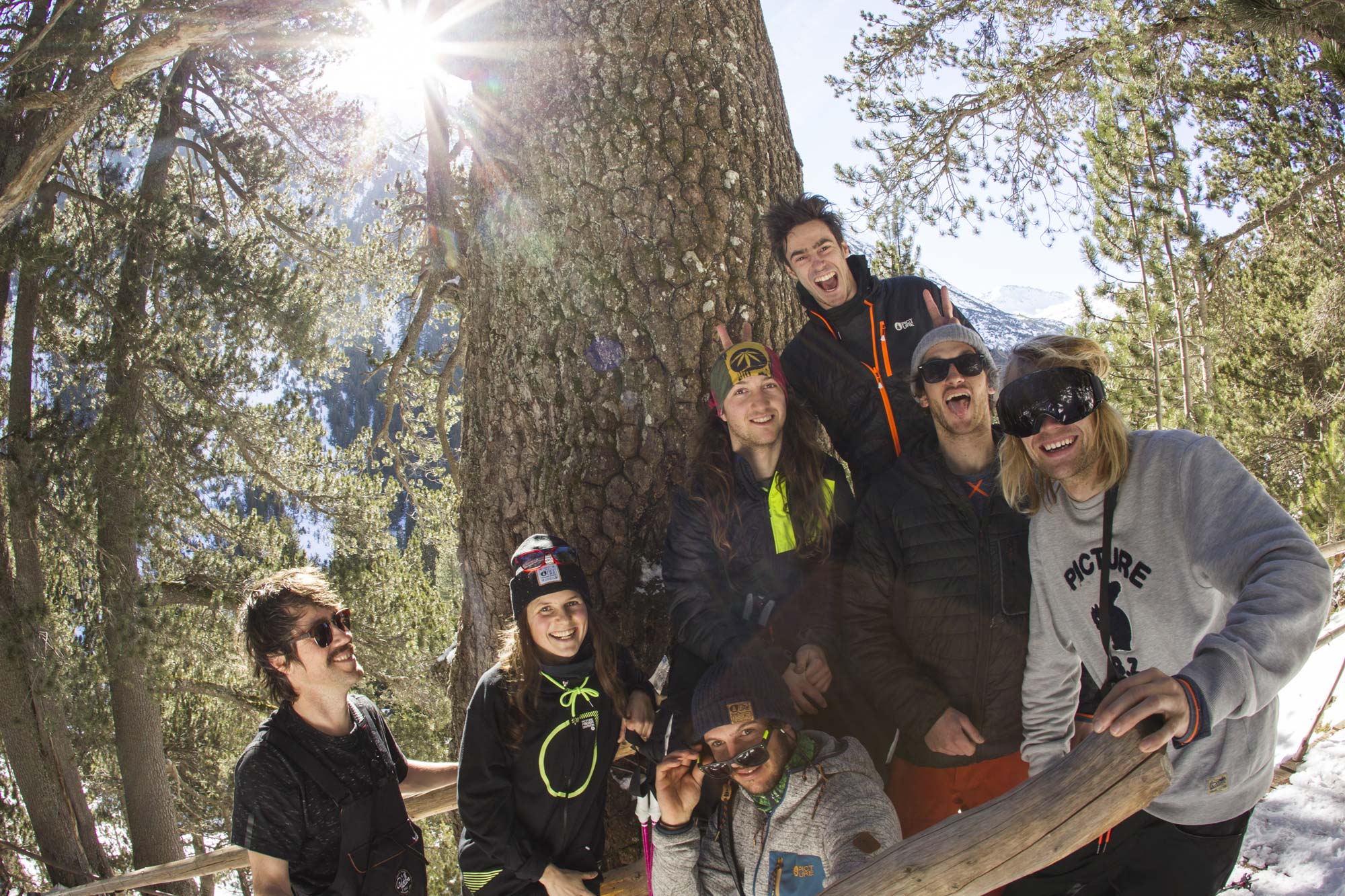 Picture Family selfie - (©Louis Garnier)
In fact, the initial deal regarding the ski resort's capacity to host 10,000 people has not been respected. Today, up to 60,000 guests can stay in Bansko at the expense of the National Park, its Millennium Trees and its wildlife. The WWF Bulgaria team fights constantly against the expansion of the ski resort in order to save the Park's richness. Find out more details about the WWF campai : https://makeyourmark.panda.org/pirin
#SavePirin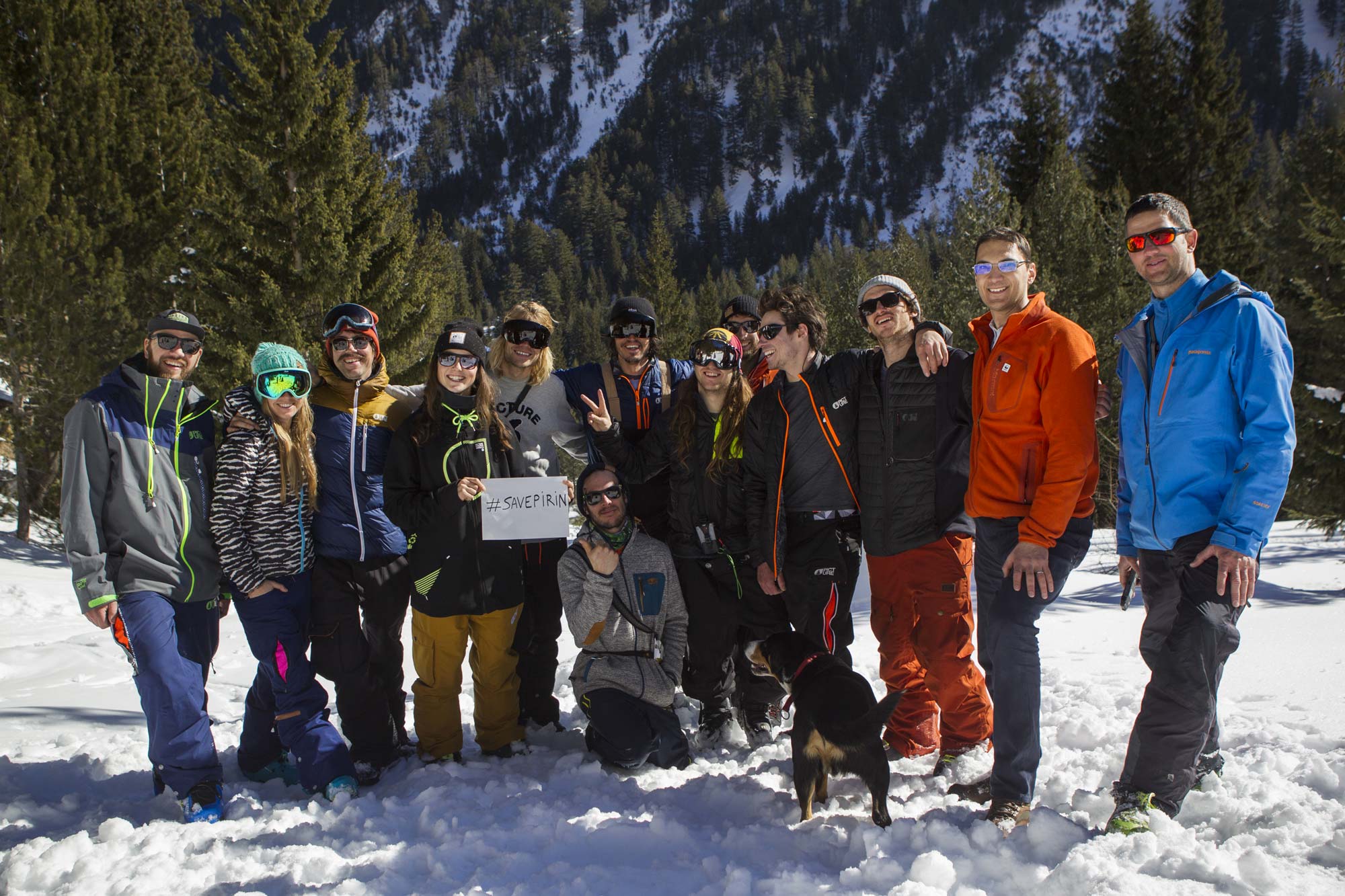 Thanks Alex, thanks Momchi! - (©Louis Garnier)
Afterwards we go to Belmeken, a mountain lost in the middle of nowhere; a great place for hiking and splitboarding but also pleasant surroundings for good times around a campfire
Sunrise in Belmeken - (©Louis Garnier)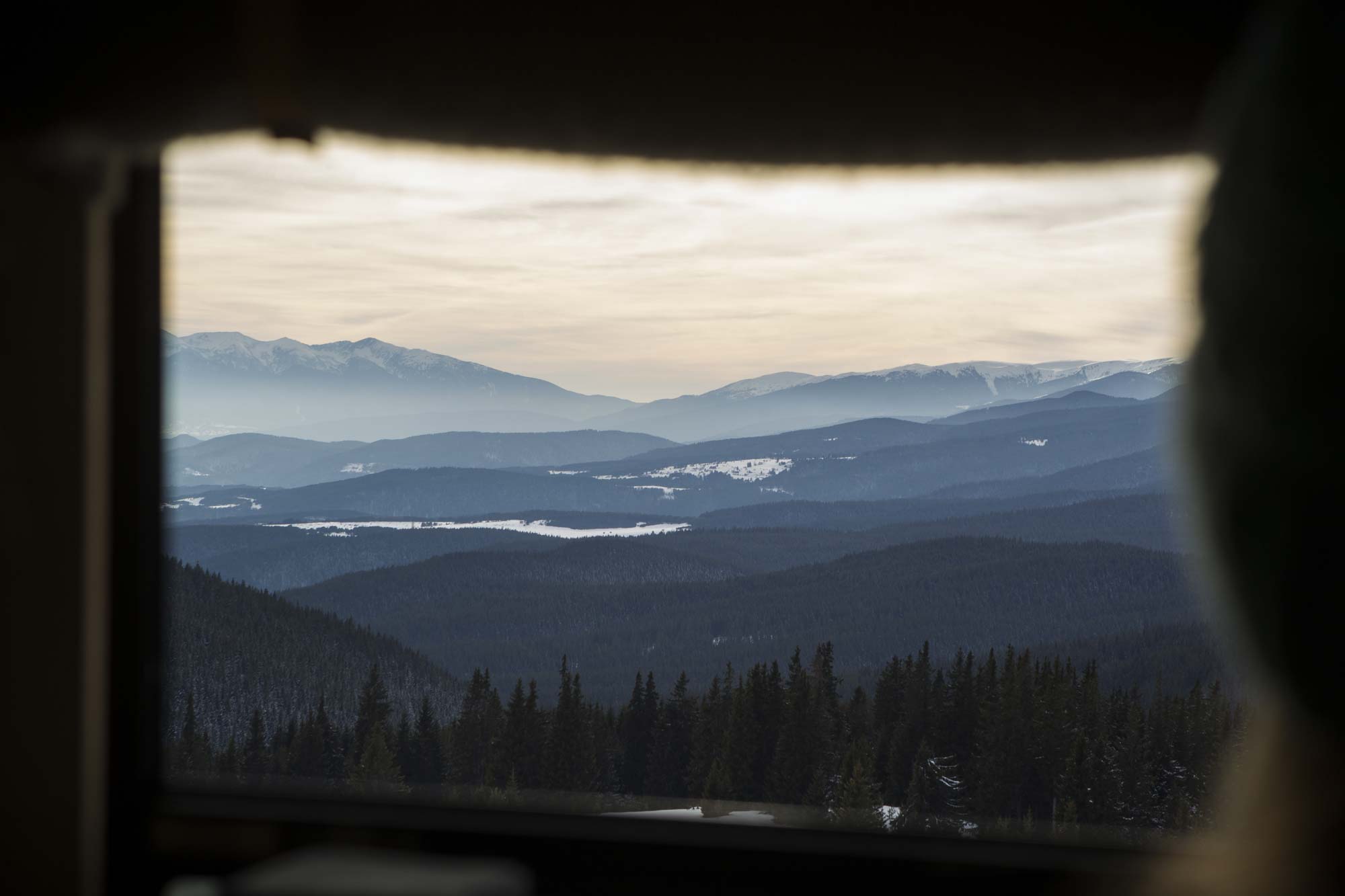 The bus can offer some pretty nice views… - (©Louis Garnier)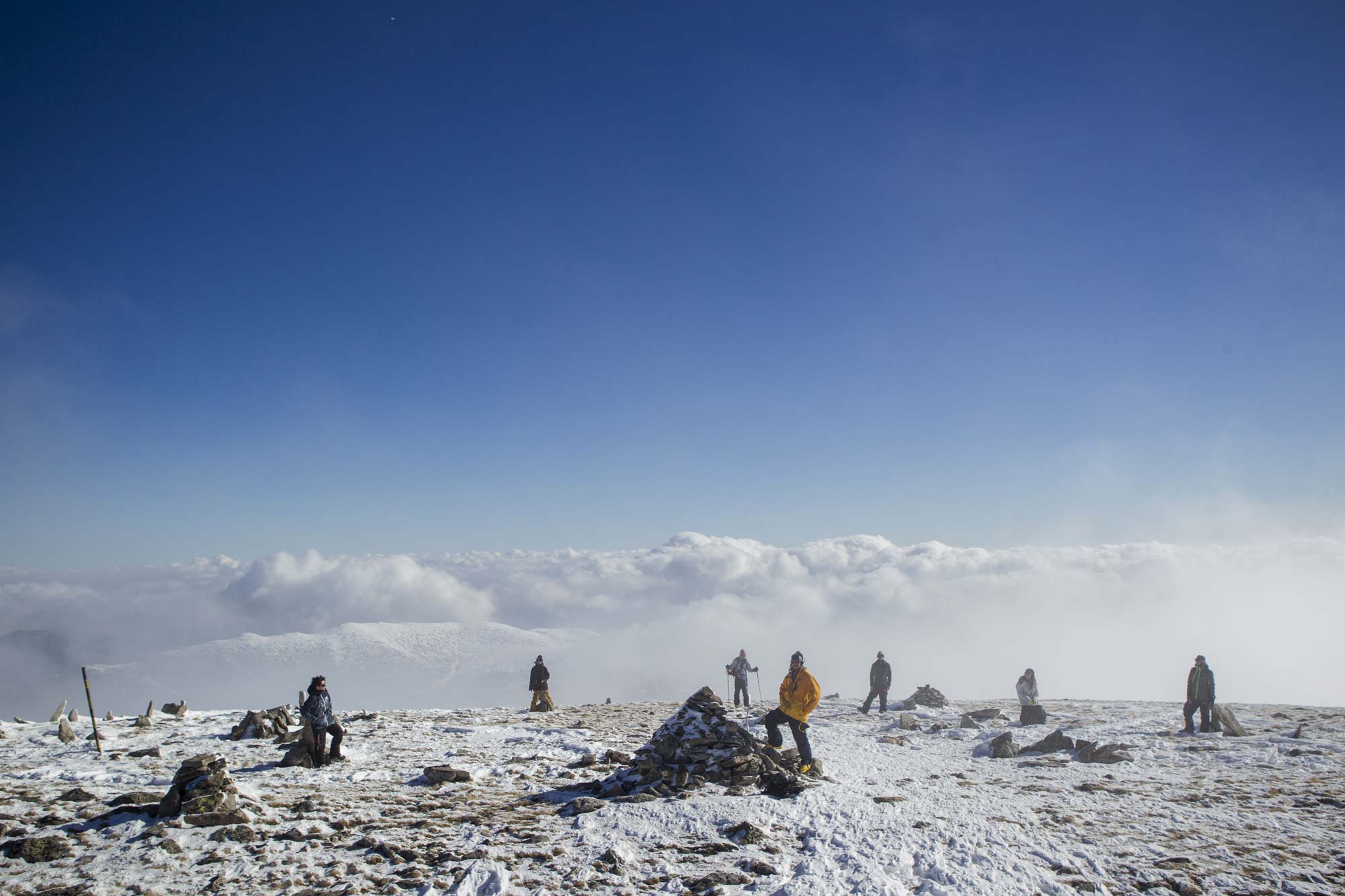 Belmeken's summit - (©Louis Garnier)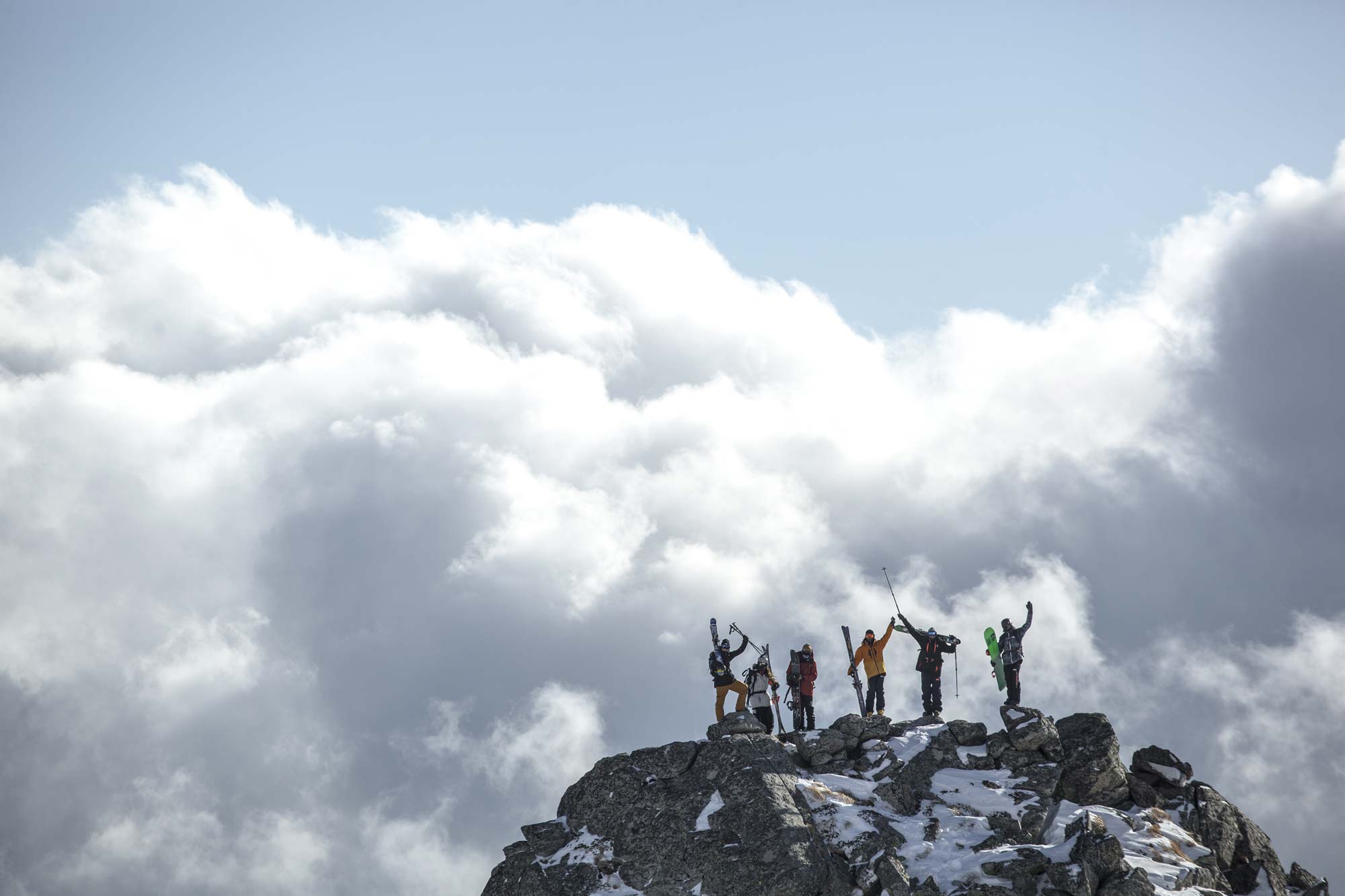 High in the clouds - (©Louis Garnier)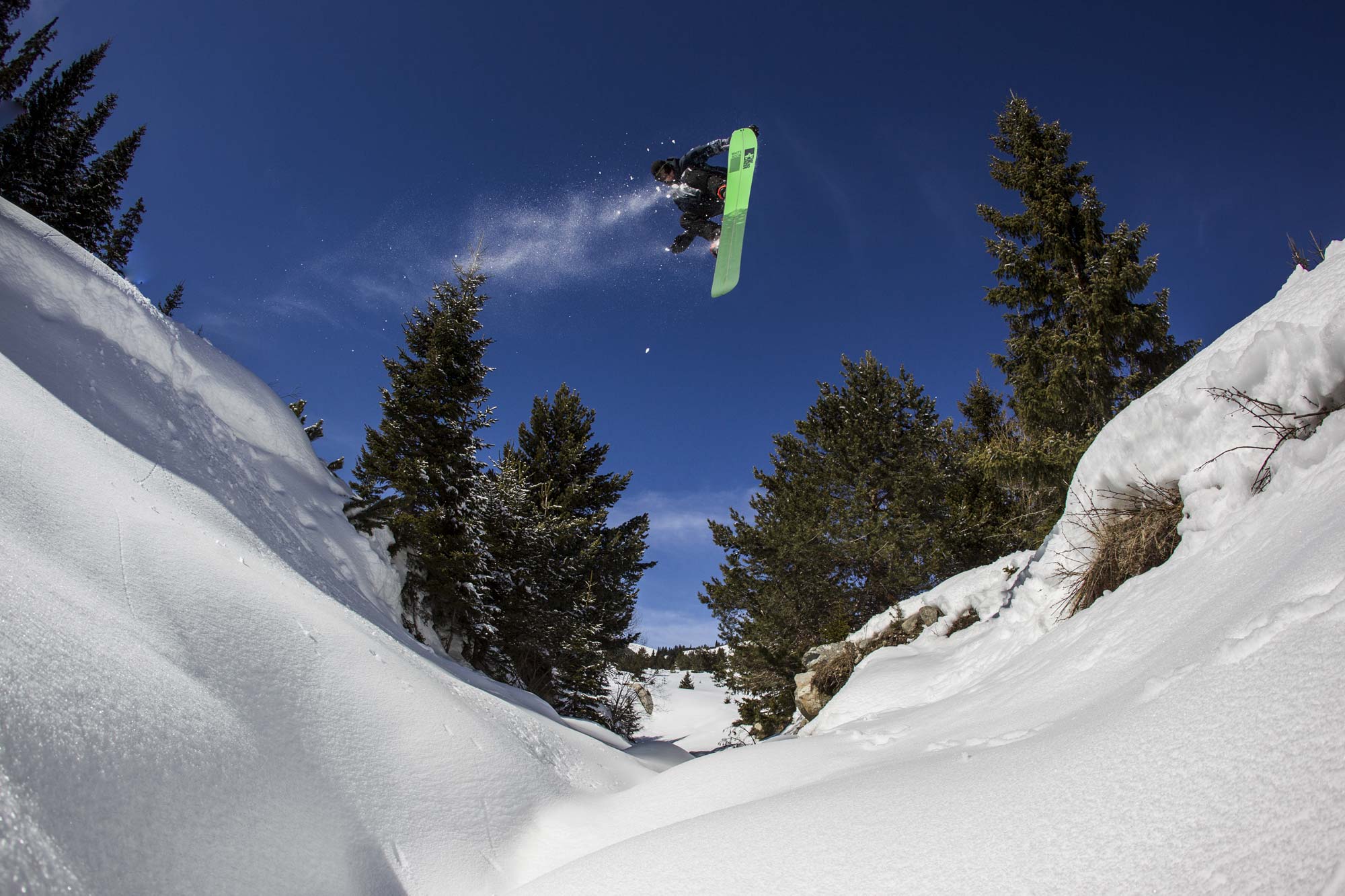 Massive gap for Thomas - (©Louis Garnier)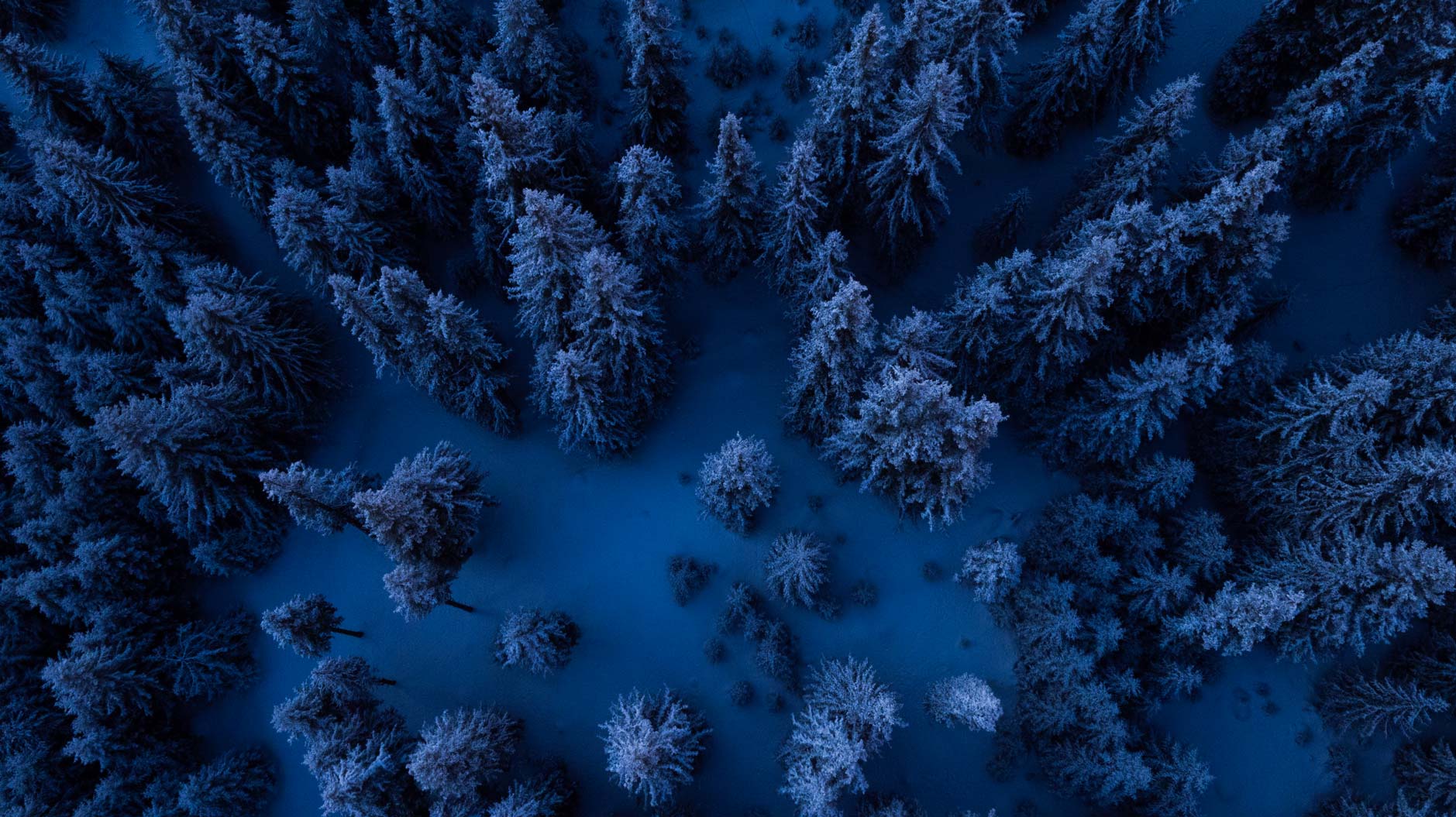 Wooow - (©Sandy Collet)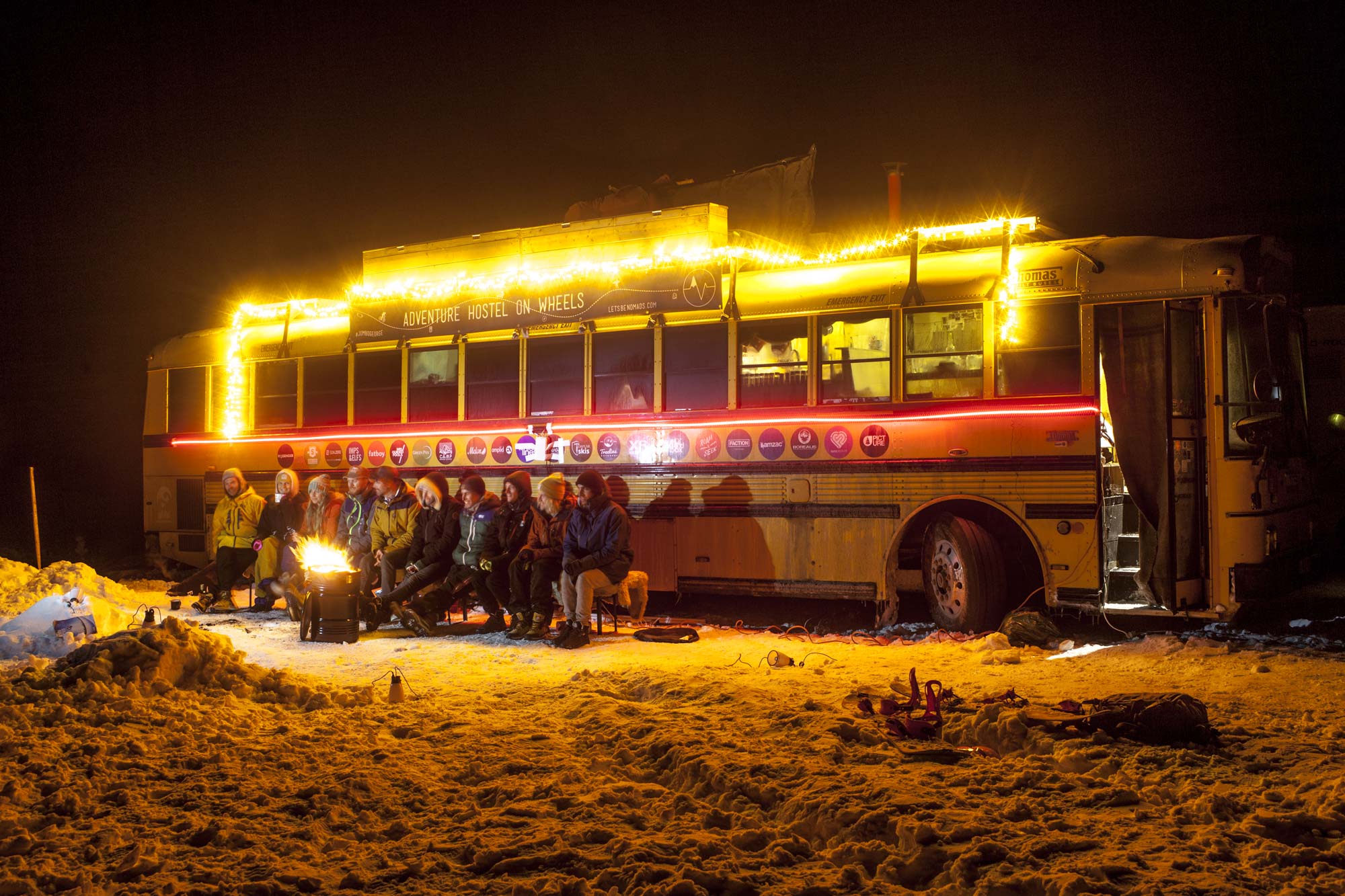 Firecamp - (©Louis Garnier)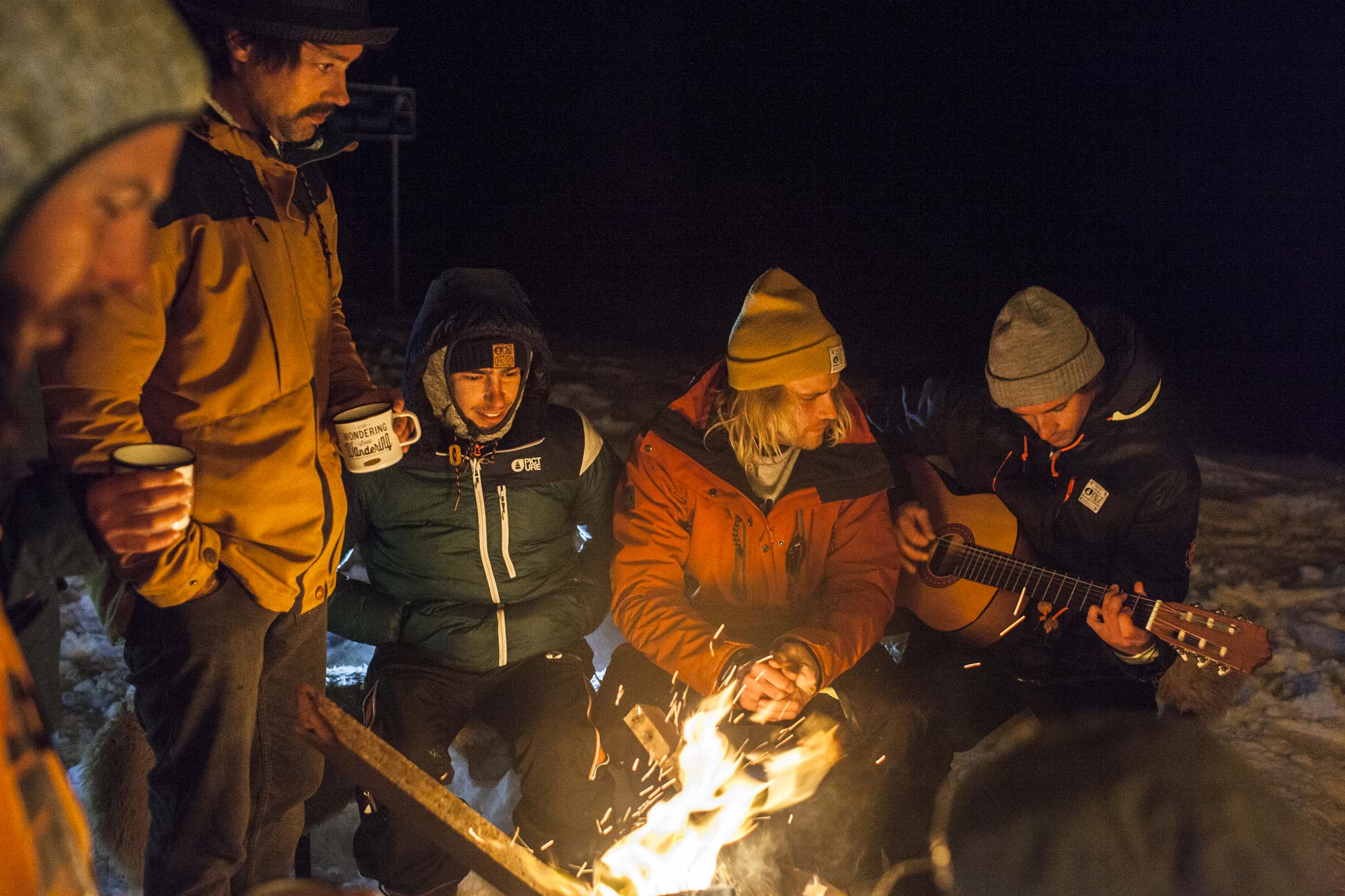 -20°C - (©Louis Garnier)
After some scares due to tough weather and slippery roads, we finally arrive at the Rila Monastery, a holy monument that guided Bulgarians throughout the centuries with social and architectural developments. An inspiring moment to understand the history of this country.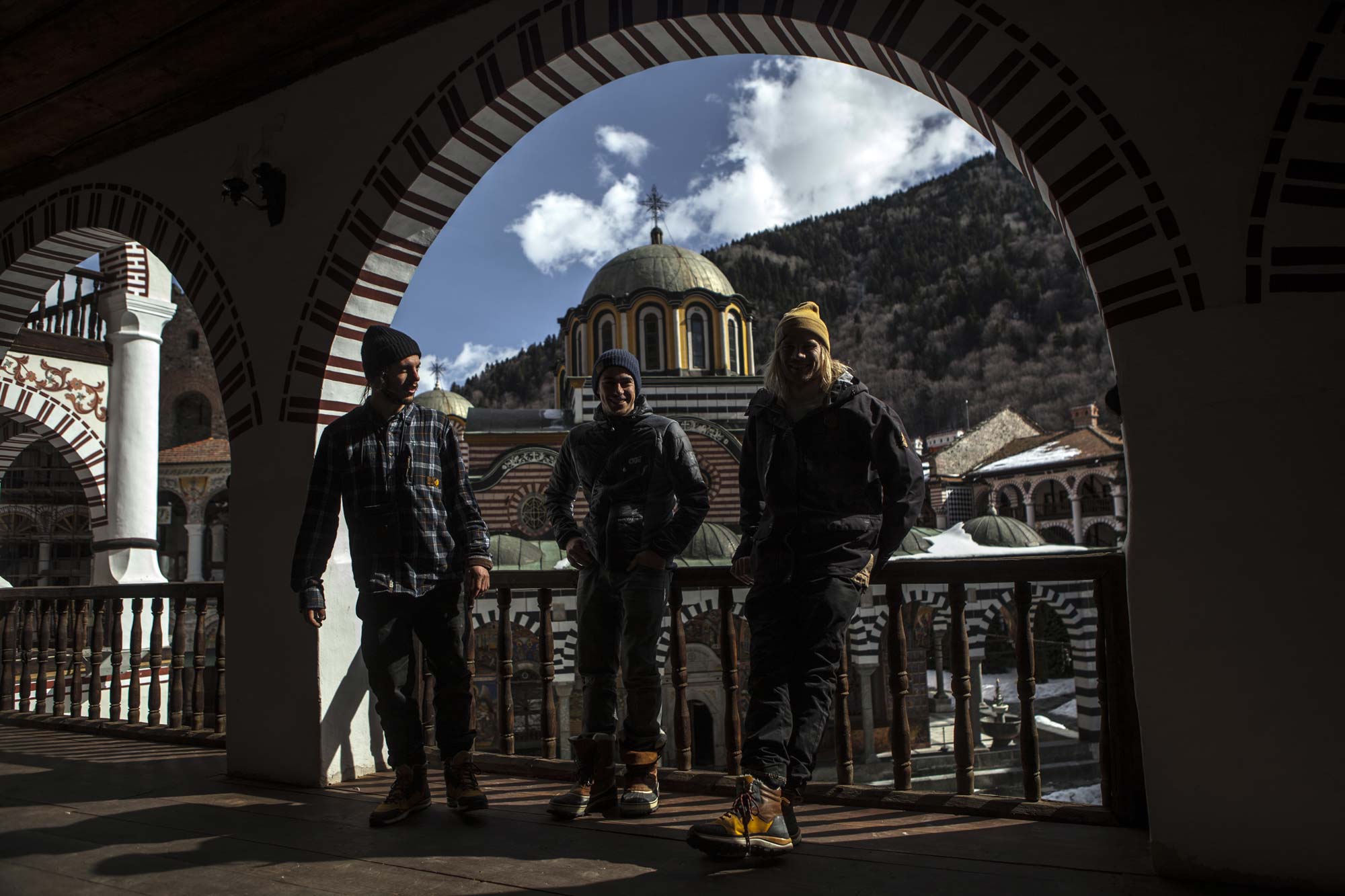 Time to relax - (©Louis Garnier)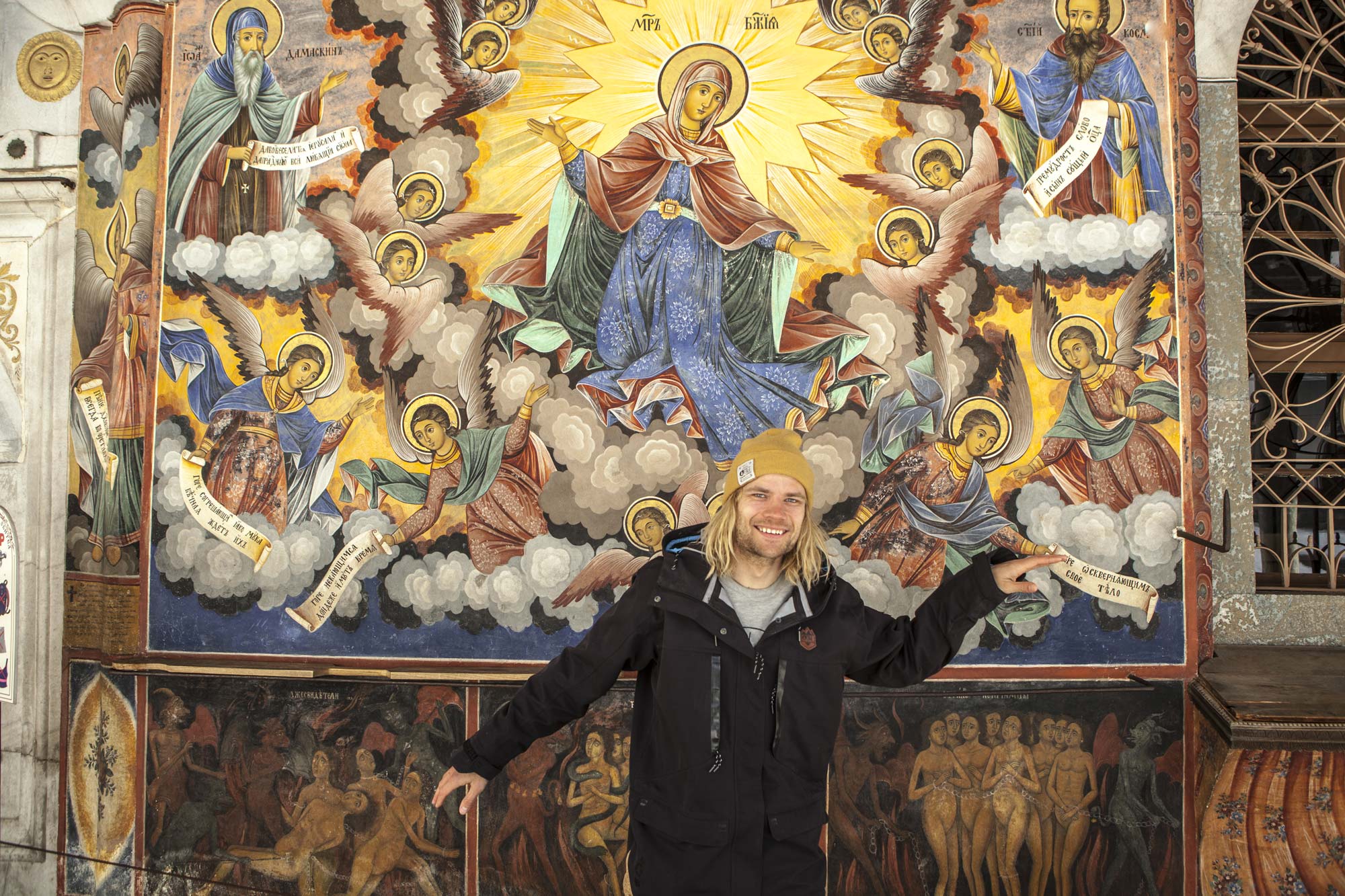 Janne (almost) hidden in the fresco - (©Louis Garnier)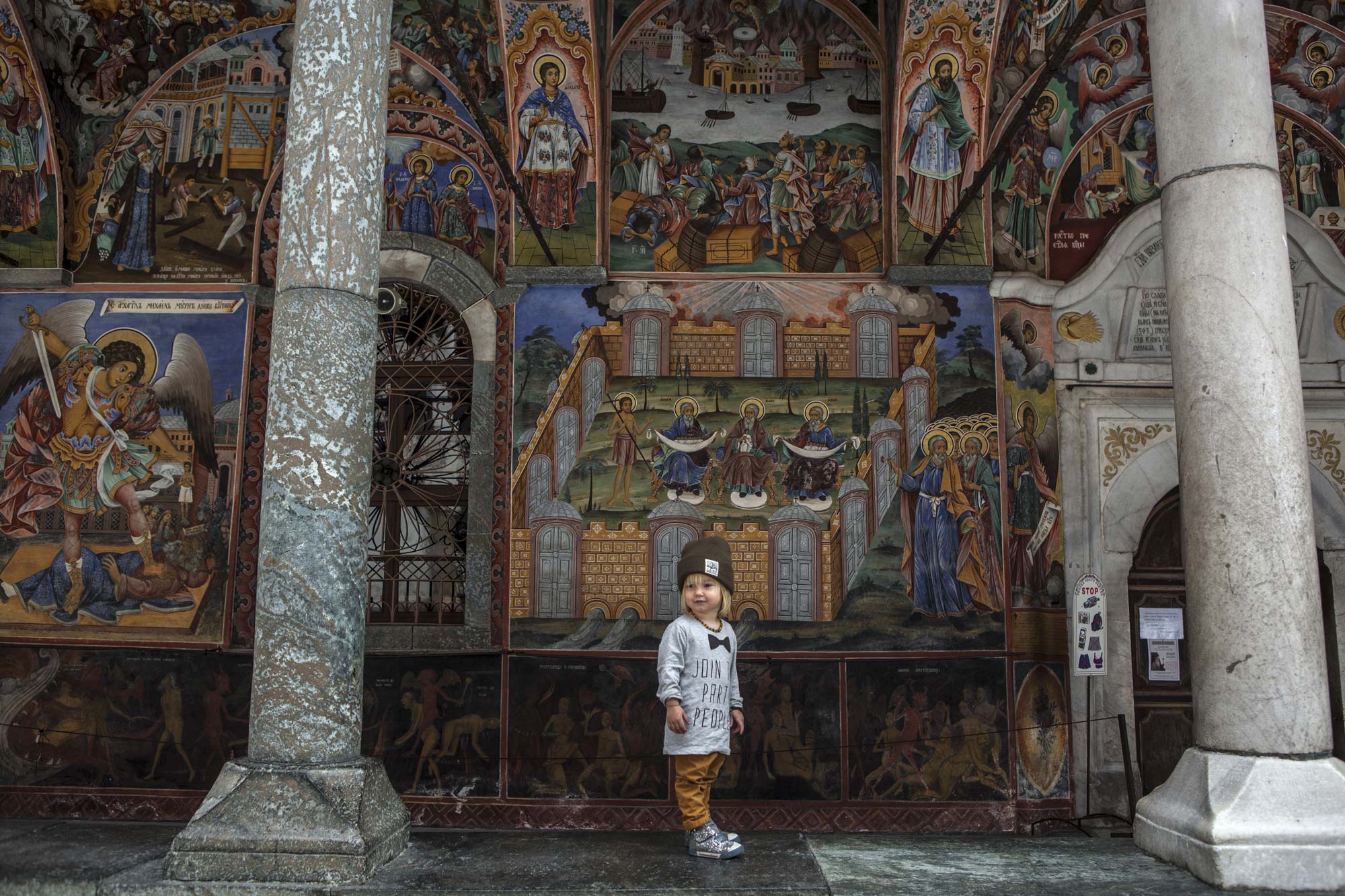 Classy as always - (©Louis Garnier)